Back in 1964, a storm coming from Rome traveled through movie theatres around Europe, slowly increasing its power. Finally, it hit Hollywood. With Sergio Leone's "A Fistful of Dollars," the first of a successful trilogy, a new, cult genre was born.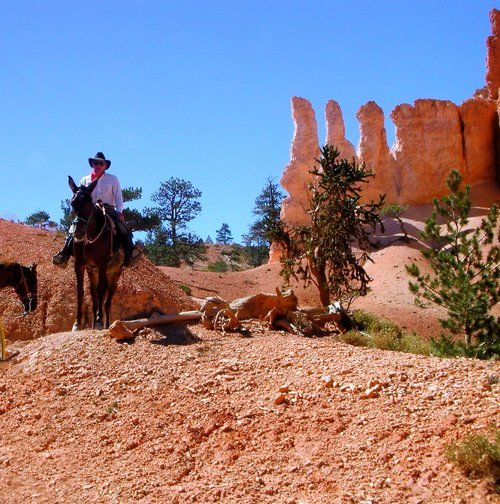 Leone's films completely shook the pattern of John Wayne's traditional movies or supehero stories, where the good guys were fighting (and winning) over the bad guys. In Spaghetti westerns, the border between "good" and "bad" was not necessary anymore. The same character would have a more complex texture, offering to the audience a brilliant reinterpretation of the Far West cowboy era.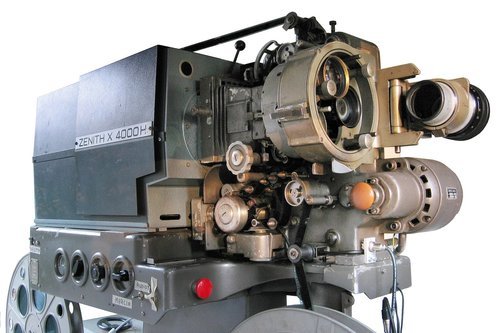 The Role of the Soundtrack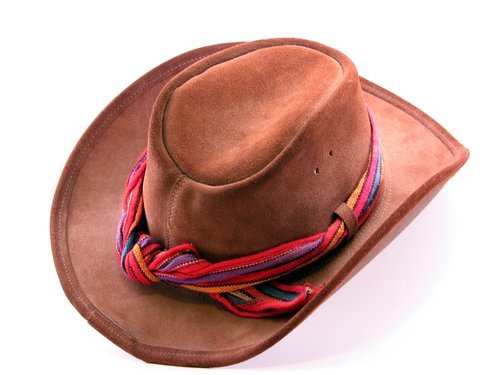 The clever melodies written by Ennio Morricone, enriched with sound effects and the use of non-traditional instruments, help to reach the perfect climax in the story. For moviemakers and score creators, it's a mine of inspiration.
If you are working on a short movie, you can re-create this kind of atmosphere, too. Just use a track which goes along well with the narration, that has to be non copyrighted background music if you are on a tight budget, and then add sounds referring to the soundscape of the place where the scene is set.
Long Shots and Extreme Close-Ups
Sergio Leone gave a dramatic imprint to his scenes, by the use of long shots to illustrate group scenes and movement across the vast desert countryside.
During the most intense scenes, though, he chose to put the camera very near to the actors, with extreme close-ups; just before the movie's fatal duels, the facial expressions and eyes of the characters totally replace the words.
When Filmmaking Gets Dirty, Intense, True and Clever
Compared to the old fashioned western, the new traits in Leone's film production are to be found not only in the use of the camera but also in other aspects.
For the first time, the story revolved around a bounty killer, who fights the bad guys, mainly for his own interest. He acts as unforgiving and cruel, just as the characters he is challenging, but contrary to them, somehow keep some of the true values that will make the audience side with him.